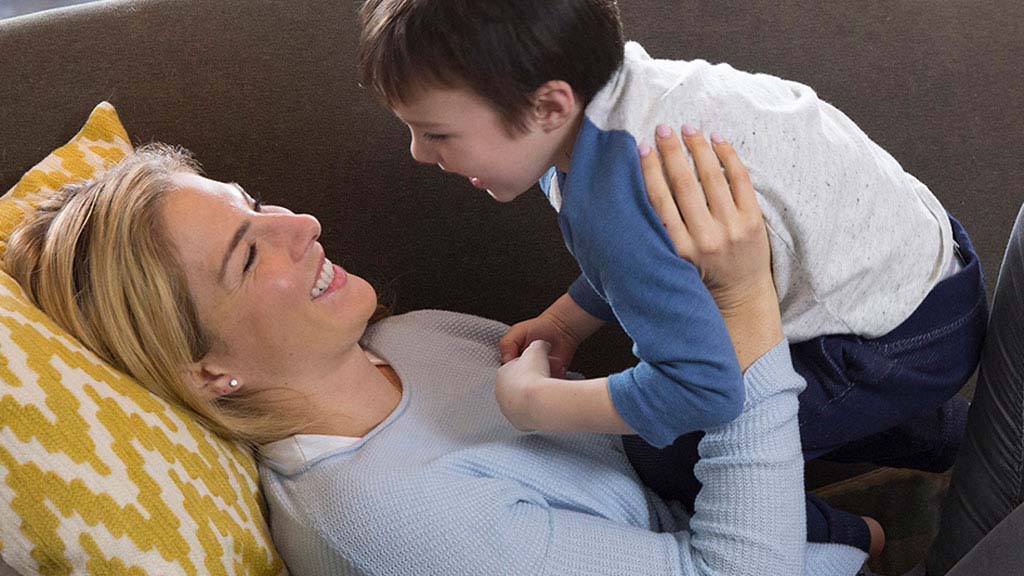 Commercial Heating Services
You don't have to search near or far for a Carrier dealer for your commercial heating job—our Carrier Colorado Dealer Directory connects you to the best HVAC dealers in the area. No matter what commercial heating services you need—from boilers to furnaces to heat pumps—our Carrier dealers can help you tackle it.
Commercial Cooling Services
Ready to have your commercial cooling needs addressed by a Carrier dealer? Whether you need a new commercial cooling system for your mall, retail shop, restaurant, salon, or office building, Carrier Colorado will help you find a trusted HVAC dealer in your area. Transform your space into a comfortable and safe environment.
Commercial HVAC Installation and Replacement
Let us link you to a Carrier HVAC dealer who can install your HVAC system so that it provides comfort to your building for many years to come. A high-efficiency heating and cooling system for your building will not only maximize comfort for guests, clients, or employees—it will also help lower your energy bills.
Already have a commercial HVAC system but concerned about how close it is to approaching the end of its service life? Get connected with a commercial Carrier HVAC dealer to find a newer model that fits your budget and needs.
Don't set your commercial HVAC system up to fail. If you detect any signs of trouble, like a strange rattling noise or inadequate airflow, turn to Carrier Colorado. Our network of Carrier HVAC dealers makes it easy to find a qualified contractor in your area to resolve any issues with your commercial system.
Commercial HVAC Maintenance
Avoid higher energy bills—connect with a Carrier dealer who can keep your commercial HVAC system running efficiently. Schedule planned maintenance services to enjoy a system that operates at peak capacity every day of the year. Our Carrier Colorado Dealer Directory links you to qualified dealers to create a manageable maintenance plan.
Avoid a costly repair by maintaining your equipment with regular tune-ups and inspections. Nobody wants to lose business because their HVAC system broke down on a cold winter day. Being proactive means your HVAC system will continuously offer heating and cooling—and you'll be at less risk of a breakdown.
Connect With a Commercial HVAC Expert