Sit Back. Relax. Leave Your Comfort To Us.
Find a dealer in Colorado for all your HVAC and air quality needs.
Carrier Colorado will connect you with an expert dealer that is ready to help with whatever type of HVAC need you have, while assuring optimal home comfort. Our dealers provide service, repair, maintenance, and replacement for all of the categories below.
With colder weather right around the corner, the last thing any Colorado homeowner wants is a furnace that blows cold air.
Read More
Ask our dealers about rebates and savings
Don't dismiss the difference a new, state-of-the-art Carrier heating or cooling system can make for your comfort. With available rebates and tax credits, a new Carrier system is more affordable than ever. Contact your local Carrier representative today and learn more about the savings, credits, rebates, and even financing options that make Carrier's advanced and reliable units the economical choice.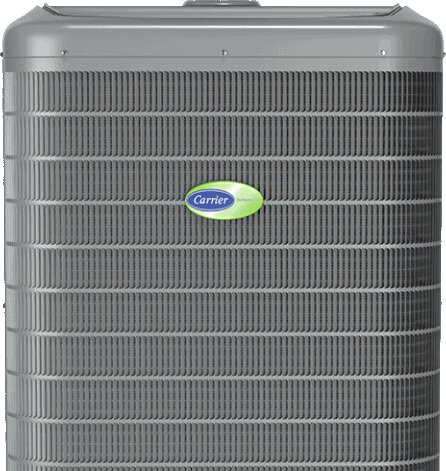 Carrier: The Trusted Name in HVAC Systems and Products
No matter the style or size of your indoor space, Carrier has the ideal HVAC system to meet demand. From ENERGY STAR® qualified gas furnaces, boilers, and geothermal heat pumps, to central air conditioning and ductless units, Carrier achieves your specific goals. Consider the many benefits of Greenspeed Intelligence, which automatically adapts to changing indoor requirements to deliver the perfect amount of heating/cooling, taking advantage of lower speeds and longer cycles to optimize sound levels, cost-savings, and more consistent temperatures. Browse our air quality options, including air cleaners, humidifiers, ventilators, UV lights, and PHI units to protect the cleanliness and health of your home or workspace.