Innovative Carrier products are trusted in more homes than any other brand–and financing is no different. Through our relationship with Wells Fargo, participating expert Carrier dealers offer a variety of flexible options for financing your new Carrier product or system. That way, you can invest in your home's comfort or respond to an unexpected heating and cooling need without breaking your monthly budget.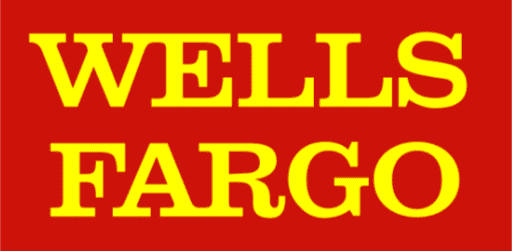 With financing from Carrier and Wells Fargo, you will enjoy:
Low monthly payments
Preferred interest rates as low as 0% (with approved credit)
Flexible terms
Plus, by taking advantage of special Carrier financing, you won't use up your existing funding sources, like a home equity line of credit, credit card, or bank account. They'll still be available when you need them.
To find out which Carrier financing options are available to you, or to learn about special financing promotions, contact your local Carrier dealer.

Microf was established in 2010 to accommodate the growing demand for more flexible options surrounding the replacement of a residential heating and cooling system. Our goal is to 'Restore the Heating and Cooling Needs of the consumer with an affordable monthly payment' through our strategic network of Actively Enrolled Contractors. The Microf team is eager to add value to our contractors and consumers by offering flexible and affordable options to 'Restore Comfort with Competitive Solutions' across the United States.
Microf continues to develop its offering with the new Flexible Financial Solutions application, which was designed for buyers across a broad credit spectrum and many needs. Whether the customer's priority is a low monthly payment, the length of the term, the total cost of ownership, or deferred payment. Contact your local Carrier dealer to learn more.